!__ 01 October 2016 -->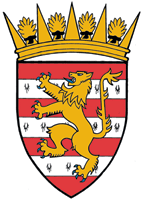 Welcome to the RSCDS East Lothian Branch Website
Highlights

The East Lothian Dance Weekend will take place at the Atholl Palace hotel, Pitlochry on Friday 21st - Sunday 23rd April 2017.
For details and application forms please click on the link above. Full Payment is due by 27th January 2017.
For details of, and how to purchase RSCDS in East Lothian 1952-2012
A book of eight East Lothian dances to celebrate the Diamond Jubilee of the branch click on the Jubilee Book button above.
If you would like to receive the branch e-news letter please send an e-mail request using the E-News button above.